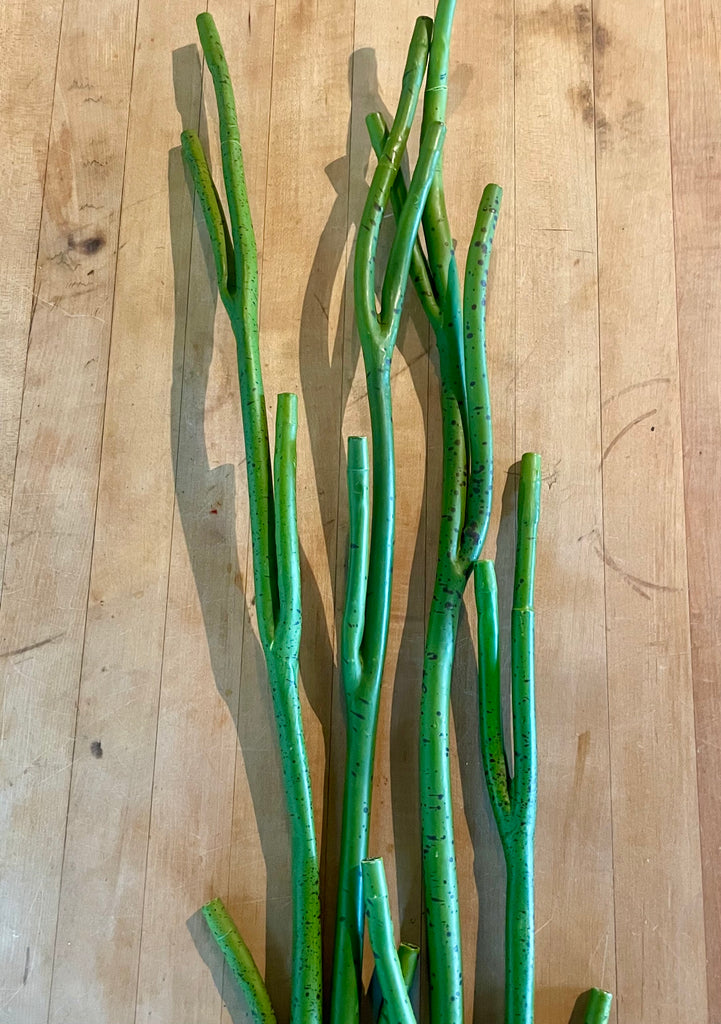 CURRENTLY ONLY SHIPPING TO THE UNITED STATE

S AND CANADA
Pay in 4 interest-free installments with Klarna.
learn more
Replacement stems A, B, C, D and E.
For Fluora Floor model.
Select which type you want to order. Please double check that the replacement stem you are ordering is the one on your problematic stem! There is a sticker at the bottom of the stem with the letter.
Stem A has 5 Leaf Slots

Stem B has 3 Leaf Slots
Stems C has 4 Leaf Slots
Stems D and E have 3 Leaf Slots
original floua
I've had floura for over a year now and the plant is awesome still works great had a couple hick ups but as soon as I mentioned it to Aaron he had it instantly taken care of I'm wanting to get another one but untill I do I I did order my wife a floura mini she says the original floura is nice but just to big for her so I showed her the mini and now it'll be here in July and she's super excited thanks again